Got questions? We've got answers!

Reach out to us – we're here to help and we're excited to hear from you.
Address
#125, WebQoda Interactive, Parsuram Nagar
Suratgarh, Rajasthan 335804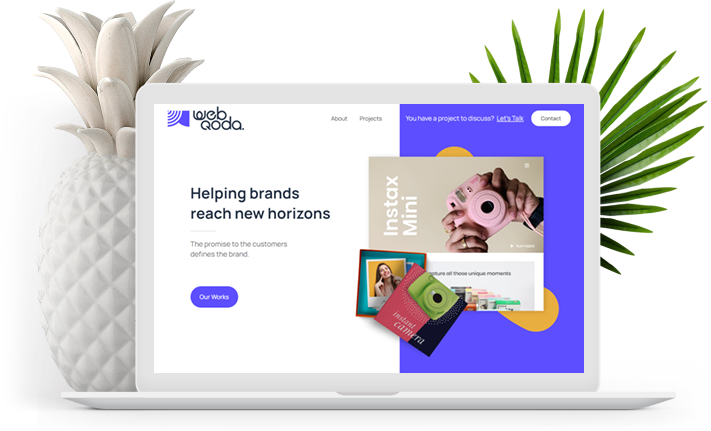 Do you have a project to discuss with us ?
Our young professionals are waiting to assist your queries and demand. Go ahead..